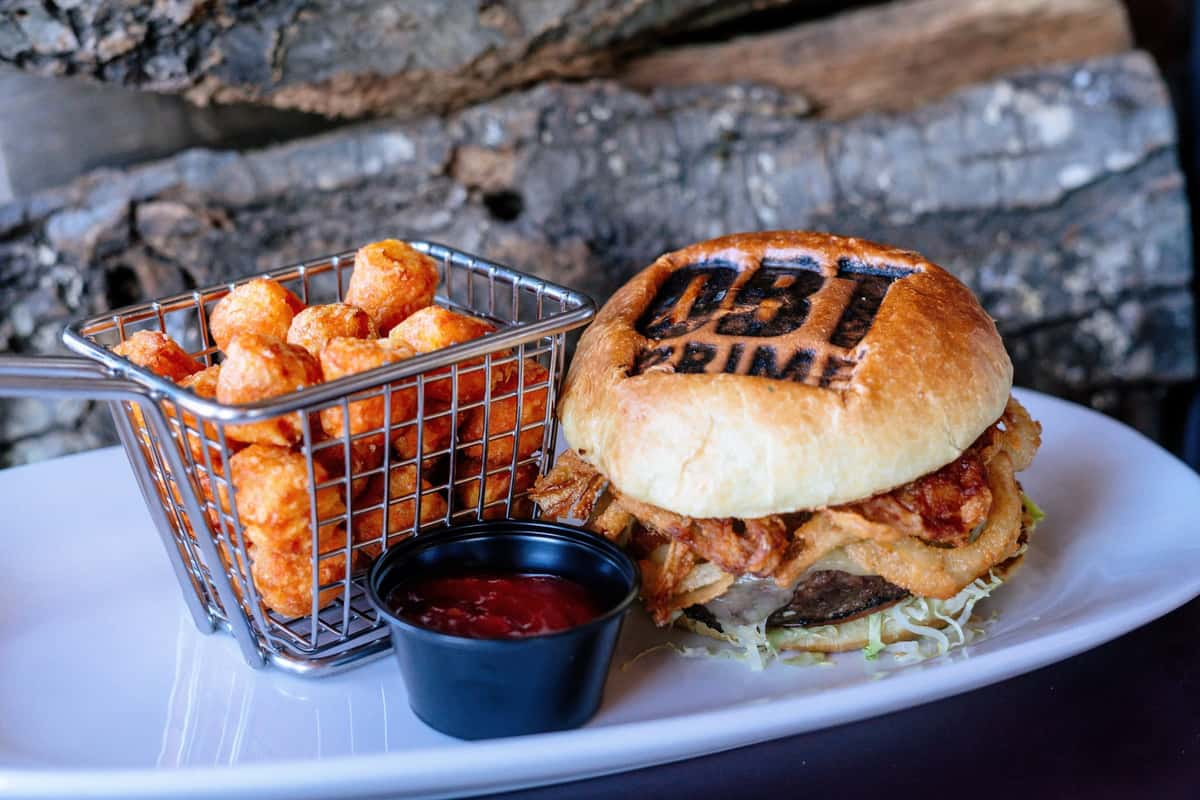 Welcome to the Oak Barrel Tavern
Where Flavor Meets Fun!
We're your go-to spot for a good time and even better food. Our menu features mouthwatering burgers, ribs, and classic comfort foods that are so epic, they should have their own fan club. Then complete your meal with a glass of beer or wine.